An Invitation Into the Heart of Contemporary Domestic Bliss

OBJECTIVE

Inspired by the intimate atmosphere of a Diane Arbus image depicting a couple side by side, I collaborated with stylist Misty Dee Griffiths and photographer Kim Jobson to create a visual tale of modern love. Capturing couples in their own home, the creatives and we invite the viewer into the heart of contemporary domestic bliss.
Emma & Sam
Emma & Sam have been together 65 years, in the future they want to buy a horse together and name it Grace Kelly.
Amber & Kaya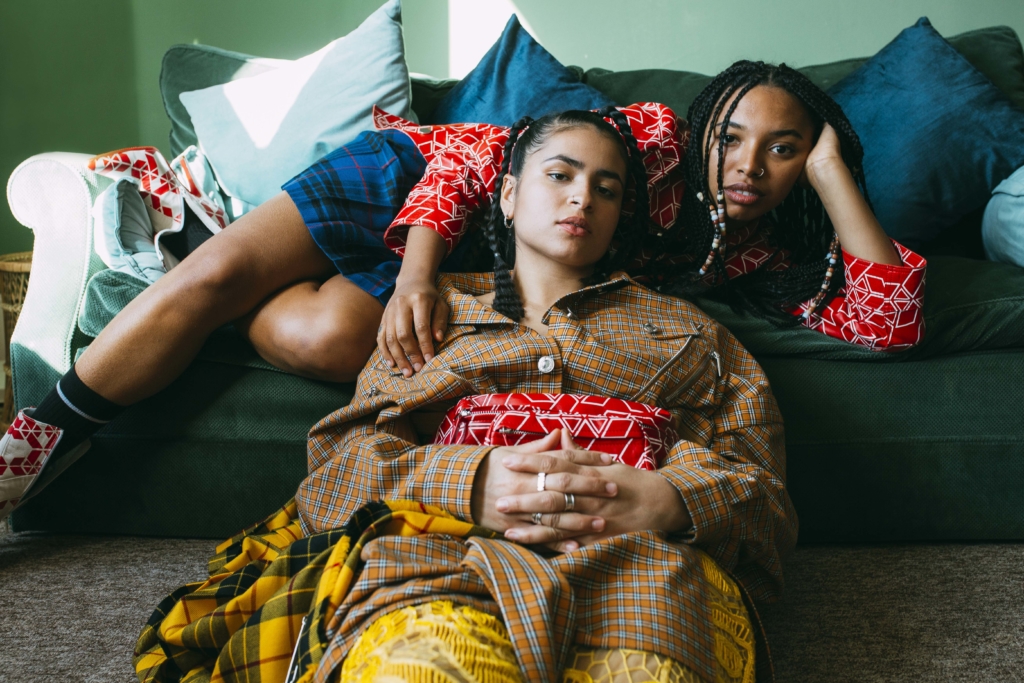 Amber & Kaya are a complete equilibrium together. They know they're in love because they eat so much. They couldn't navigate this earth without each other.
Kevin & Stephen
When Kevin first met Stephen the first thing he said in one continuous sentence was "Are you a family man? Do you want kids? Marriage? I don't like to waste my time." He's not sure he even said hello before the interrogation – Stephen laughed and answered "yes". That was 9 years ago.
Shaq & Chanel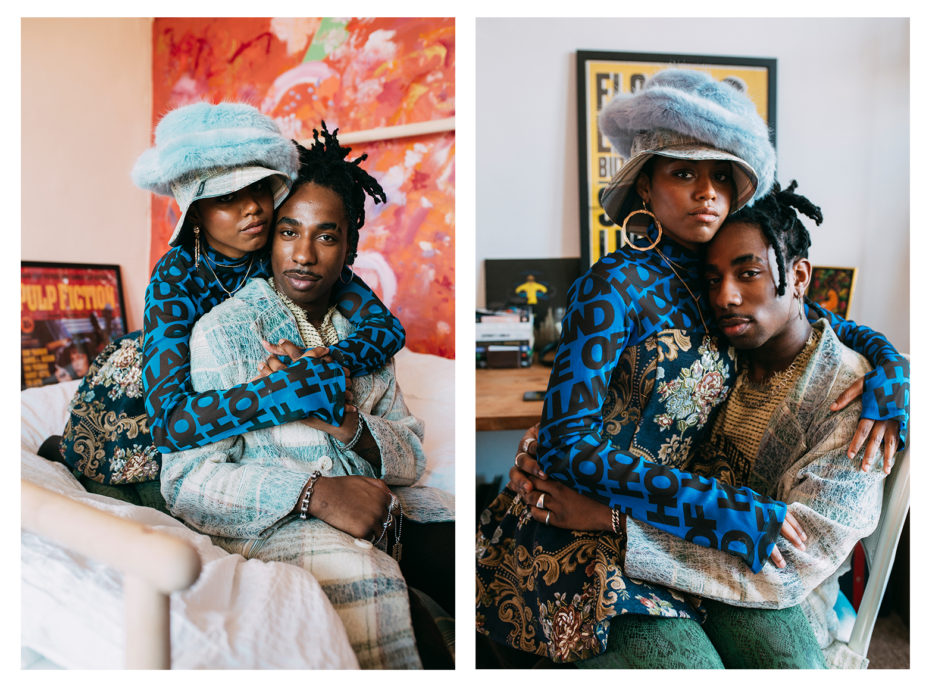 Chanel & Shaquille have been together 2 years. Not only are they partners but they are best friends who work together, create together and experience life together.
Orla & Milka
Milka & Orla are both cancers, they share many traits. Seeing themselves in each other helps them to grow as individuals and as a partnership.
Tola & Vic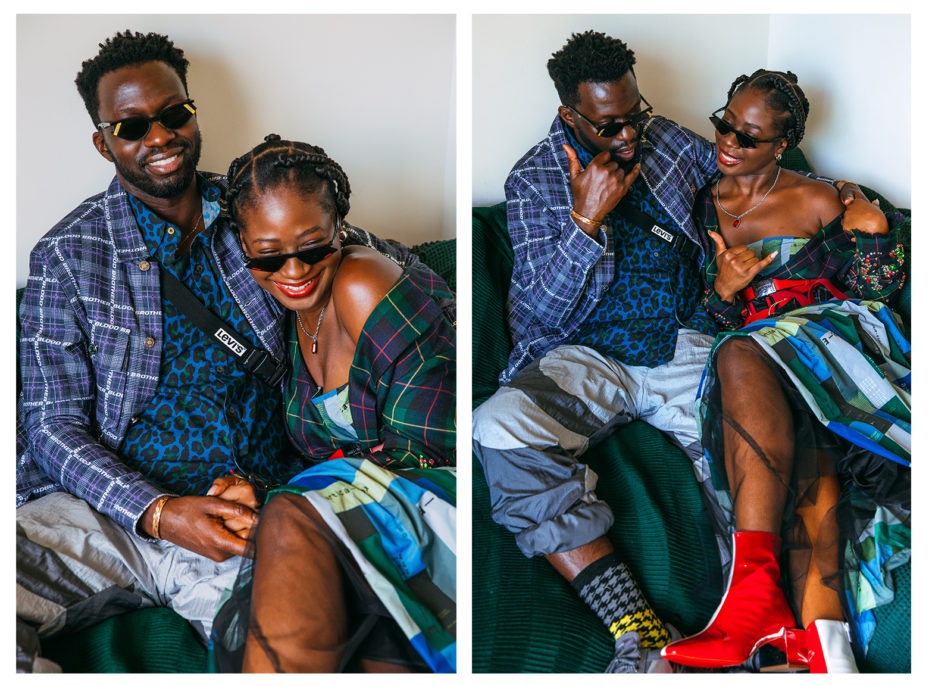 Vic & Tola are best friends and love teaching one another new things about life.
Katie & Will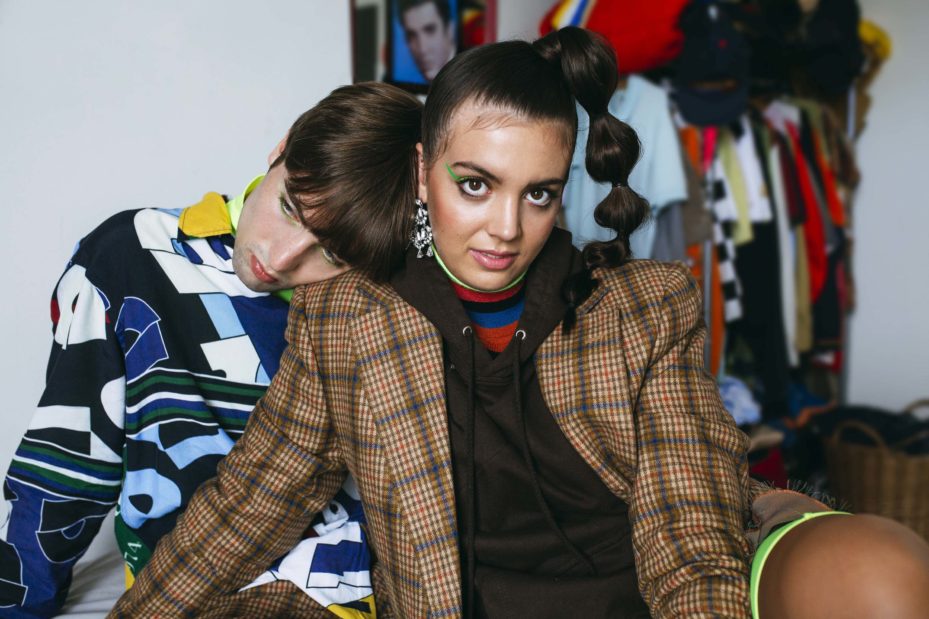 Will & Katie met at age 13/14 while eating pizza. They have been inseparable ever since. And still eat pizza.